Meet the Team
Meet the team behind Williams Wedding Co! We are a collective of passionate, dedicated wedding professionals ready to make the day of your dreams come true.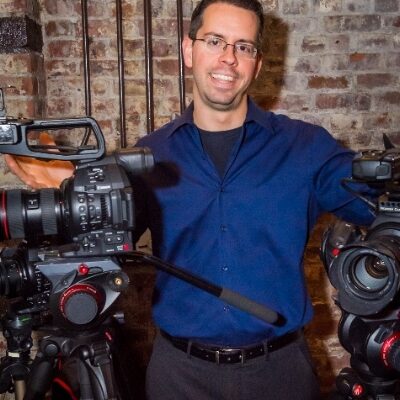 Mike Williams
Founder, Videographer / Photographer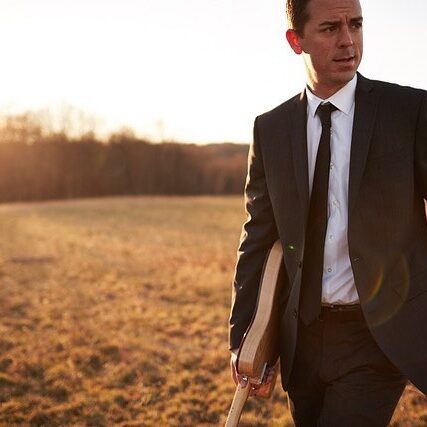 Tim Williams
Co-Founder, Musician / DJ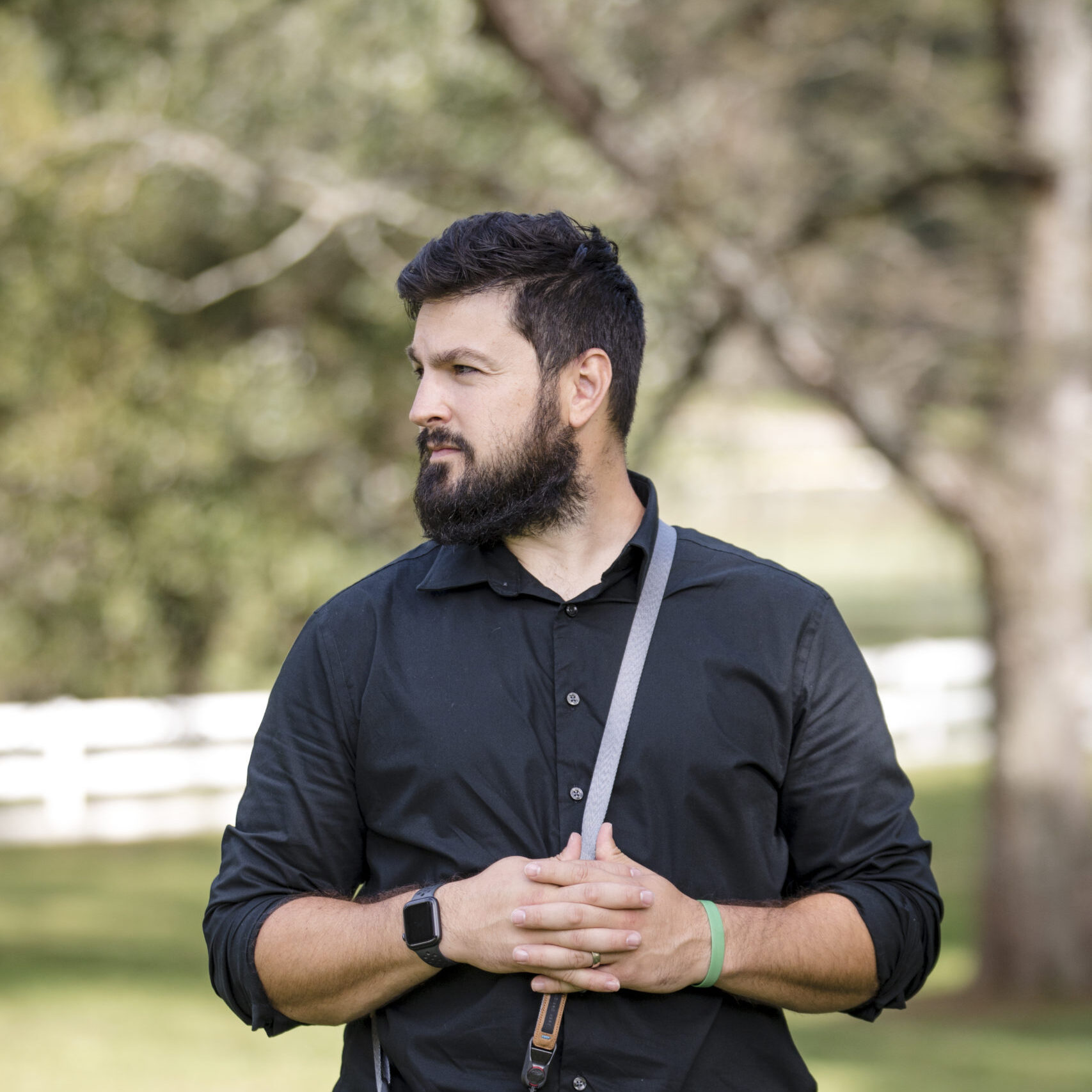 Drew Elia
Videographer / Photographer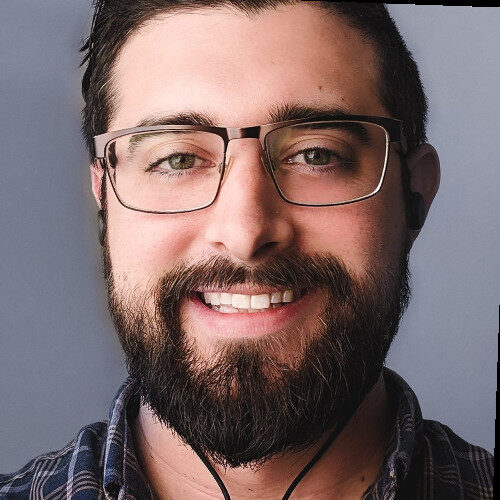 Danny Grahahm
Videographer / Photographer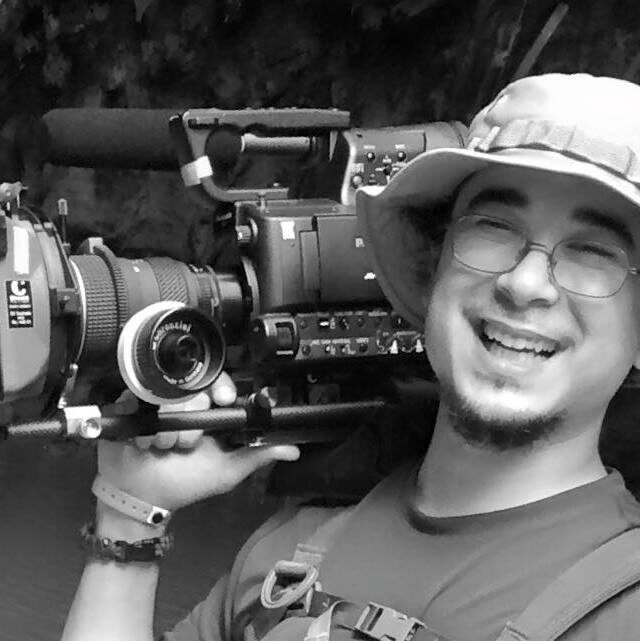 Mike Gong
Videographer / Photographer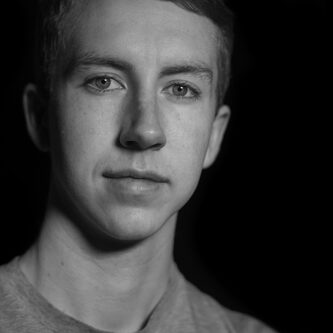 Jack Haston
Priscilla Williams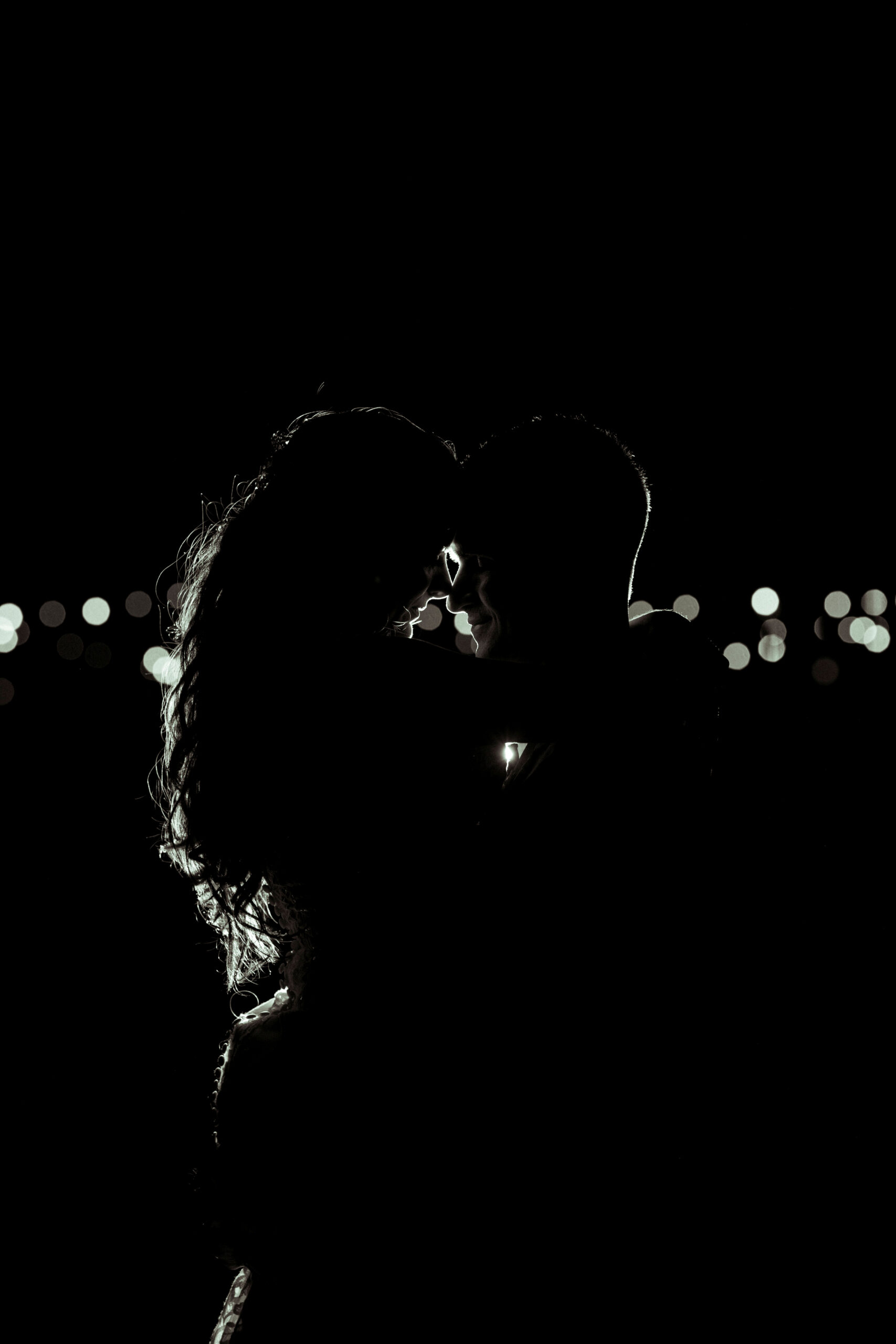 Our Approach
We approach each and every wedding with a high level of creativity, personalization and dedication. We strive to create and capture ever-lasting memories on your wedding day. We like to have fun and put our couples as ease. We don't force the moments... we capture the day as it unfolds. We serve the entire Tri-State area, and routinely have weddings in New Jersey, New York, Pennsylvania, Maryland and Delaware.
Our Story
With the dream of providing a one stop wedding shop, Mike Williams founded Williams Wedding Co in 2018 after running his own successful photography & videography studio for 15 years. We bring over 40 years of combined wedding industry experience to the Tri-State area, and can't wait to create memories with you!
Contact Us Today
Like what you see and want to learn more? Contact us today to inquire about your special day.